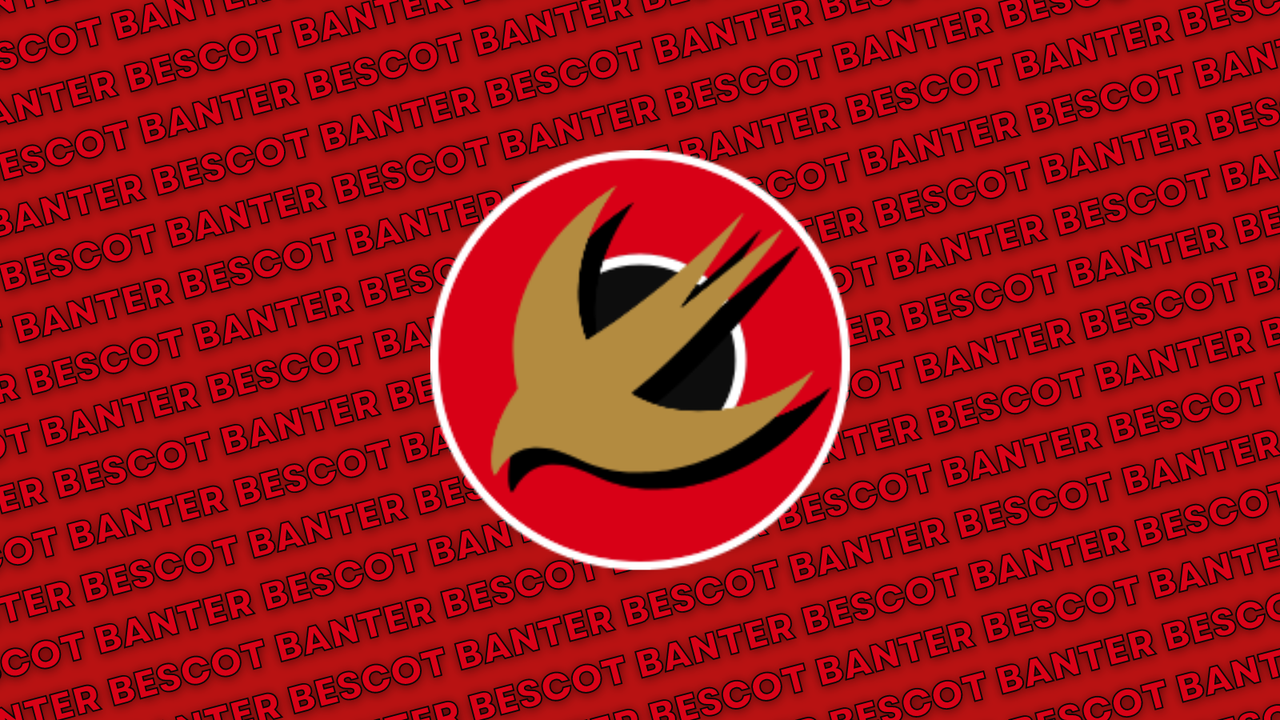 Bescot Banter is an independent look at Walsall Football Club - Our
website launched in July 2010 and quickly evolved from a one-man blog to a fully-fledged news website.
We provide
the latest headline news, match previews, team news, stats and reports
, helping us to offer a wide range of choice for both the committed Saddler and casual fan.
The lion's share of our hits come from the United Kingdom, with the United States, France, Germany, and Ireland also featuring well among our increasing audience.
Statistics also reveal that our readers are predominantly male, aged between 18 and 40, and live in the West Midlands.
If you would like to advertise on our website, or require further statistical information, please email;
[email protected]
.
ADVERTISING LINKS WILL INCLUDE THE 'NOFOLLOW' ATTRIBUTE IN ACCORDANCE WITH OUR HOSTS TERMS AND CONDITIONS.