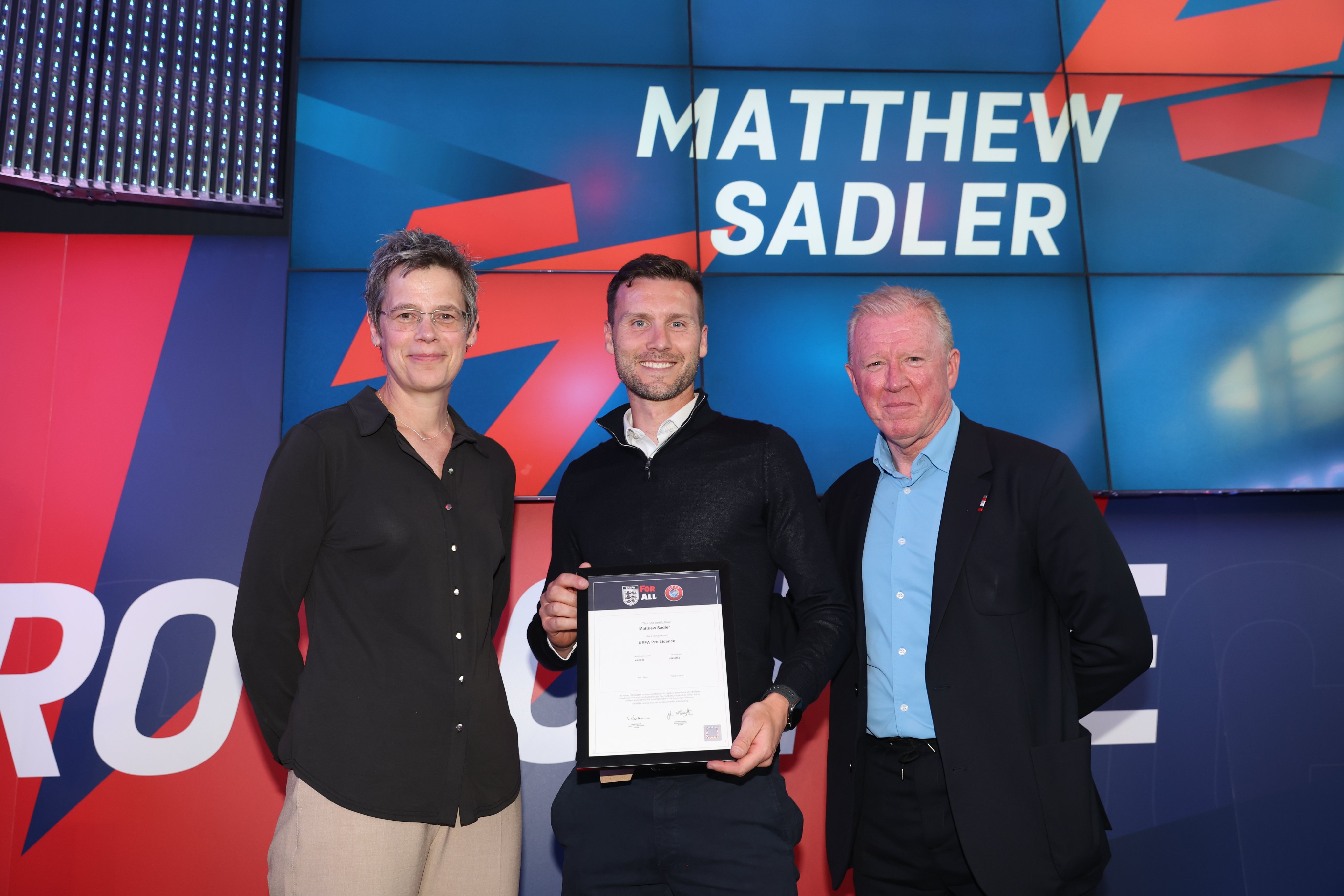 With the 2023 summer Transfer Window now closed, we've decided to see just how difficult it would be to get Mat Sadler's Walsall back into the promised land that is Sky Bet League One football!
Updating the game via SORTITOUTSI's superb Data Update, Walsall's squad is up to date with Deadline Day arrivals David Okagbue (Stoke City) and Harvey Griffiths (Wolverhampton Wanderers) among the ranks.
Beginning with the usual raft of information pages and schedule updates, we've moved straight into the tactical section and in resisting the urge to revert to 4-4-2, we've elected to retain Mat Sadler's 3-5-2 (ish) formation with Donervon Daniels, Priestley Farquharson, and Oisin McEntee likely to form our three at the back.
Joe Foulkes and Liam Gordon will run the wings, with Ryan Stirk and Ross Tierney playing in midfield, whilst the attacking line sees Isaac Hutchinson sitting behind Freddie Draper and Danny Johnson.
Not exactly a ground-breaking line-up, but we'll probably tweak the formation as the season goes on, especially as Football Manager loves to hand you a plethora of injuries ahead of crucial games.
STAY TUNED FOR THE NEXT UPDATE!