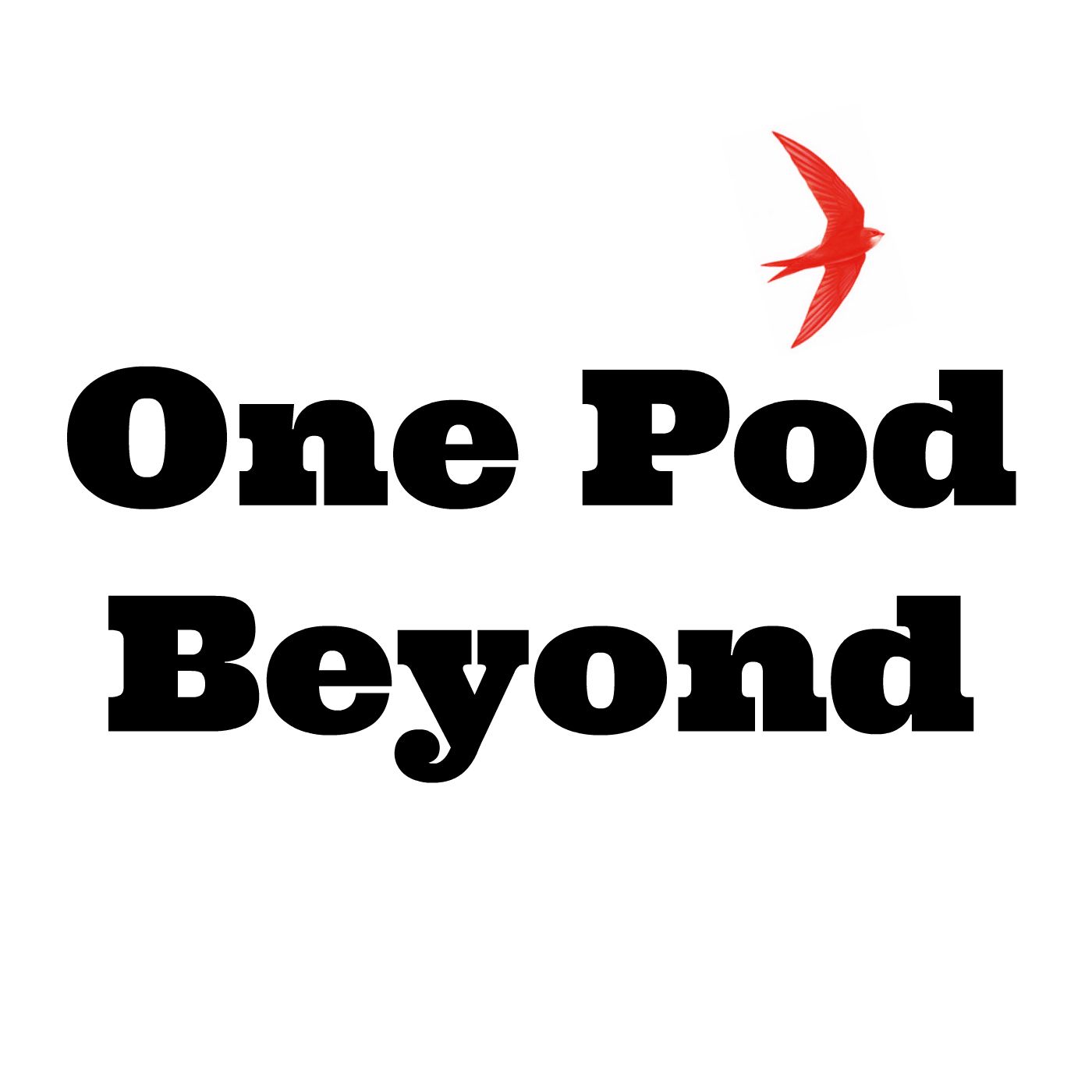 Fronted by a trio of Saddlers supporters who not only share their views on the latest goings-on at 'Fortress Bescot' but also take the time to tackle your hard-hitting questions too.


From the boardroom to the pitch, it's all gone a bit stale at Bescot. In the first pod of the new year the chaps discuss existential angst, legacy boards, least favourite aunts and how other clubs are doing it better.
Don't forget, you can also follow the pod via the wonders of Twitter! Just point your interweb browser towards
@OnePodBeyond
, and you'll find a treat for the eyes and not just the ears!