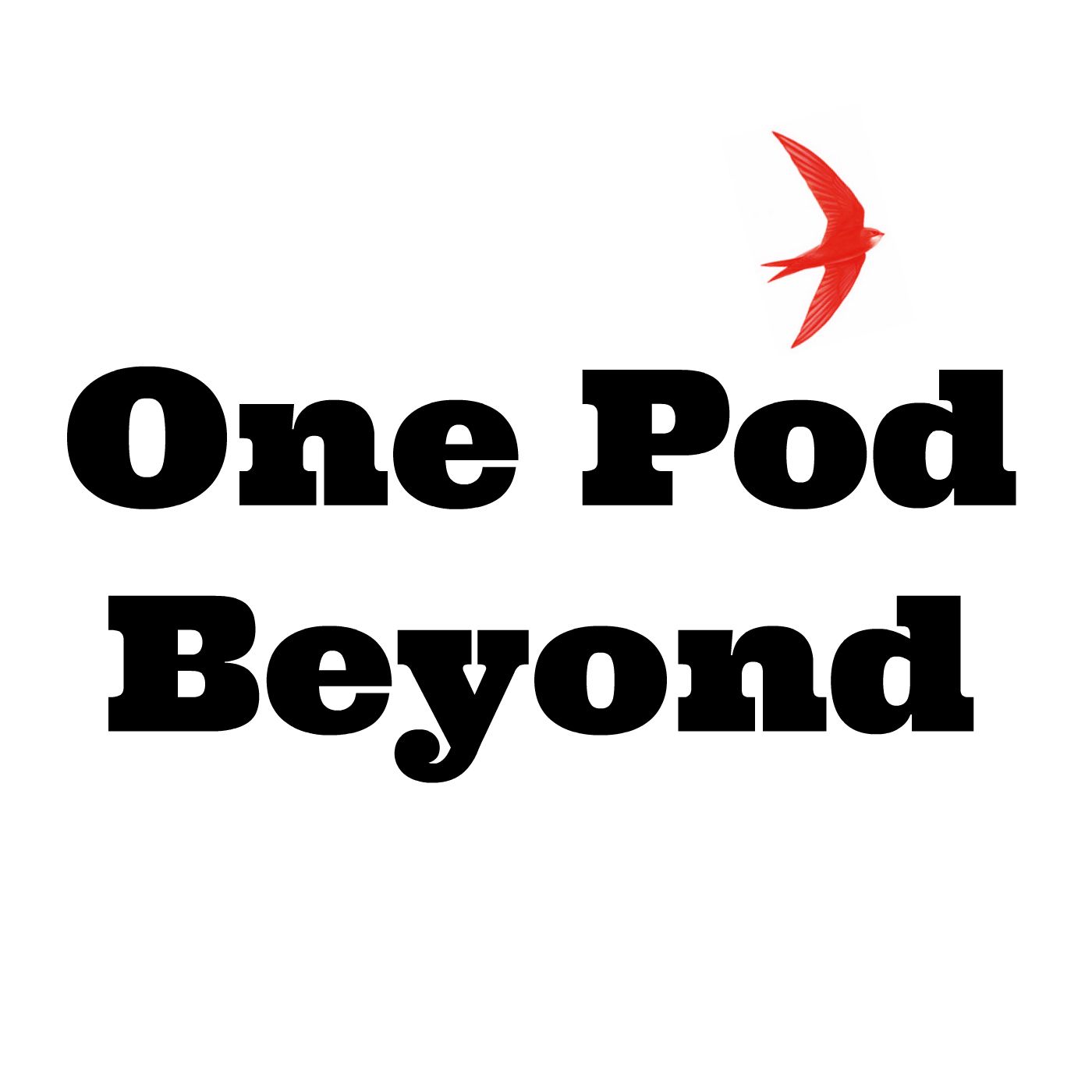 Fronted by a trio of Saddlers supporters who not only share their views on the latest goings-on at 'Fortress Bescot' but also take the time to tackle your hard-hitting questions too.


The start of another season brings discussion on what a good season looks like for Walsall FC, what we've missed most during lockdown matches and all our terrible predictions for the season ahead.
Don't forget, you can also follow the pod via the wonders of Twitter! Just point your interweb browser towards
@OnePodBeyond
, and you'll find a treat for the eyes and not just the ears!