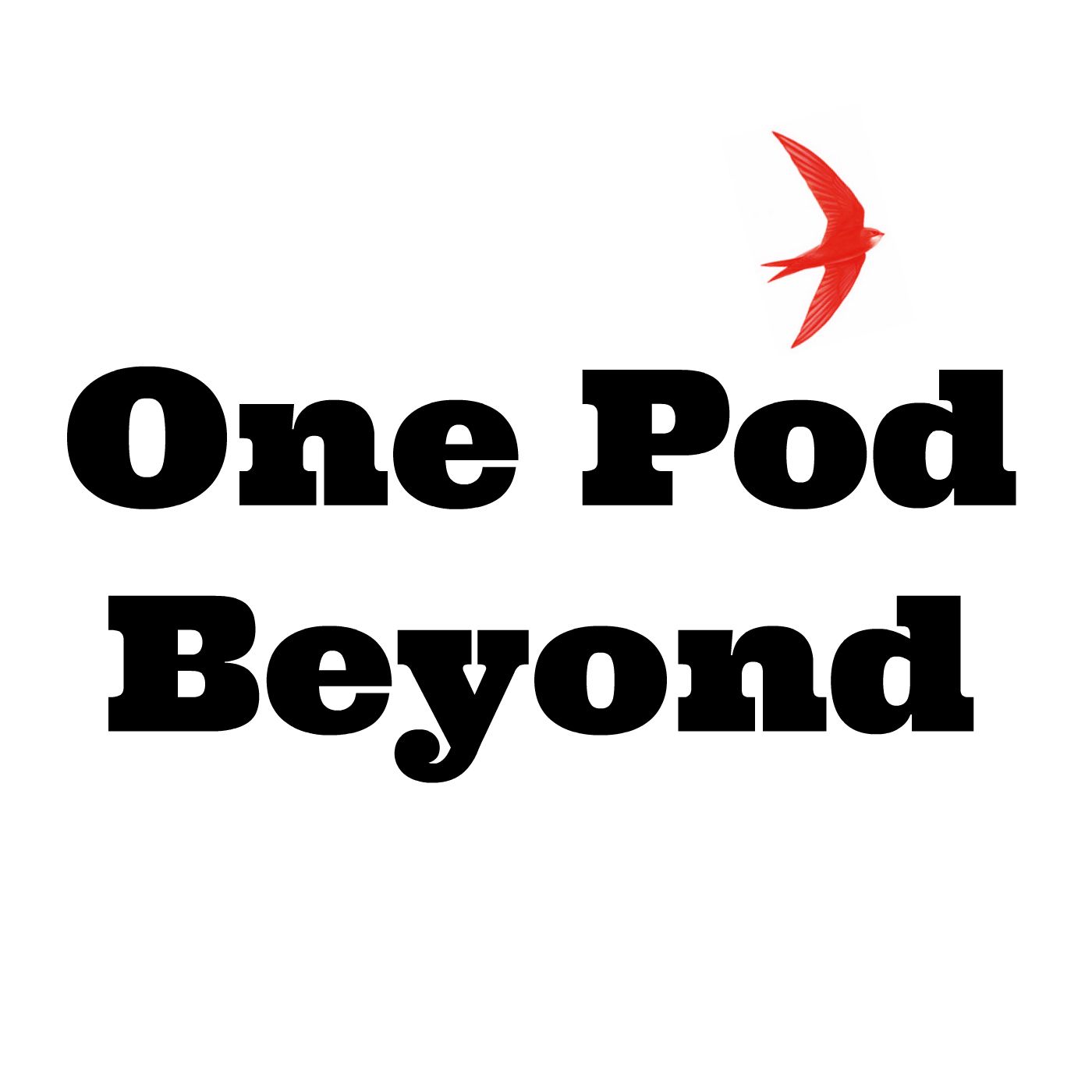 Fronted by a trio of Saddlers supporters who not only share their views on the latest goings-on at 'Fortress Bescot' but also take the time to tackle your hard-hitting questions too.


On this edition of the pod; Like raking over the dying embers of a failed relationship, they take one last look back at 2020/21.
But it's not all bad as the pod discuss Matt Taylor's appointment and construct their very own Fantasy Buffet XV.
Don't forget, you can also follow the pod via the wonders of Twitter! Just point your interweb browser towards
@OnePodBeyond
, and you'll find a treat for the eyes and not just the ears!