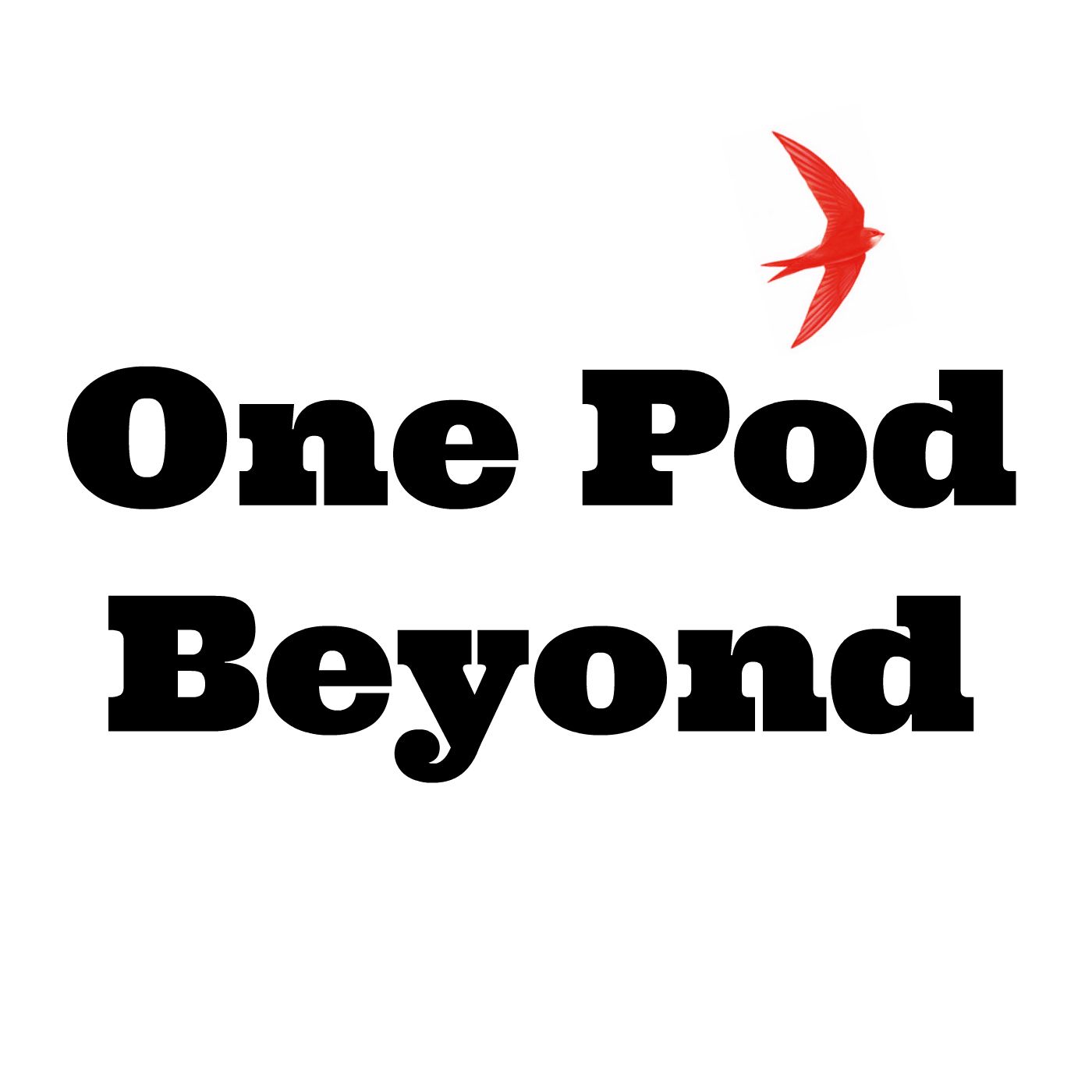 Fronted by a trio of Saddlers supporters who not only share their views on the latest goings-on at 'Fortress Bescot' but also take the time to tackle your hard-hitting questions too.


On this edition of the pod;
Tom and Gaz are joined by Daz Fellows from No Nobhead Policy to discuss Brian Dutton's 10 game job interview, Pomlett's line in the sand, Directors of Football and a new direction for the club.
PLUS: Steaming bin fires and sweaty cheese & onion cobs!
Don't forget, you can also follow the pod via the wonders of Twitter! Just point your interweb browser towards
@OnePodBeyond
, and you'll find a treat for the eyes, and not just the ears!